About S-Y Medical Instrucments
Established in 1987, Shih-Yung Medical Instrument Co., LTD is the leading designer and manufacturer of testing instruments, which also obtain patents worldwide. Shih-Yung has a high reputation in the Taiwan market, and also exports to various countries, receiving positive feedbacks worldwide from medical practitioners. We examine and optimize our products, aiming to provide the most satisfying and user-friendly products for testing. Our urine and stool testing products have gain 80% market share in domestic, and sell to global. In the future, we are aiming to developing automated product design and expecting to create a more convenient way for the medical professionals.
Patent Certificate
We focus on the details of our every product, and aim to improving our quality. We develop and attain many domestic and foreign patent certificate, getting the high reputation in the field.
High Quality Control and Consistent Production Process
We strictly to check the production process of each product from manufacture to delivery for keeping our product perfect for the professionals, and also produce the best possible results.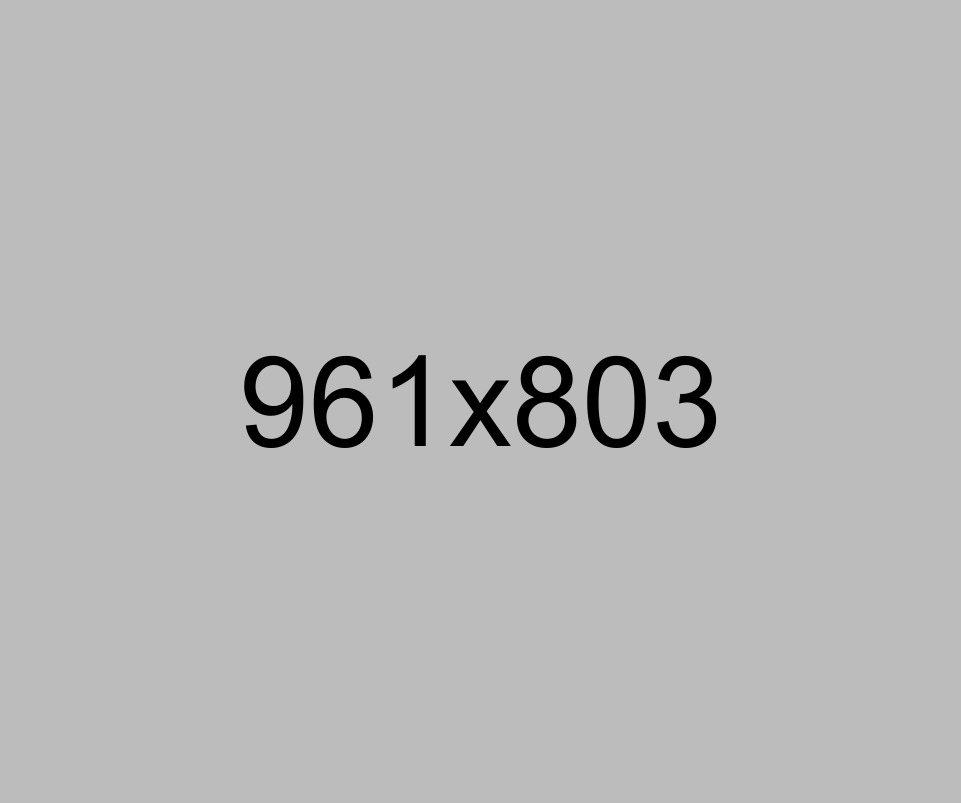 Hot Products